What is a cat-friendly hospital? 
The "The Cat Friendly Practice" (hereinafter referred to as CPF) program jointly established by the American Association of Feline Physicians (AAFP) and the International Association of Feline Medicine (ISFM) can help and encourage veterinary clinics to mitigate through the friendly training and regulation of cats The pressure of cats brings a better medical experience for sick cats and their owners.
What are the standards for cat-friendly hospitals?
     ★  Understand the unique needs and behavior of cats
     ★There is a good medical environment for cats, making it more suitable for cats than other hospitals.
     ★Learn how to approach and dispose of cats in a gentler, compassionate way.
     ★Have the appropriate equipment and facilities for diagnosing and treating cat disease patients.
     ★There are facilities and care standards that are more suitable for cat hospitalization.
What does a cat-friendly hospital mean to cat owners?

    ★Hospitals with this title will reduce the cat owner 's fear;
    ★The calm mind of the cat owner will reduce the cat's tension;
    ★Let the cat owner know the details of such hospitals;
    ★ Let the cat owner understand that all employees of the hospital will consider all the special needs of cats;
    ★Let the cat owner know that the hospital is happy to communicate with you, show you what they are doing, and what small details the cat likes for them;
    ★Cat friendly hospitals will be registered, so that the cat owner can check and register.
The gold standard of cat friendly hospitals?     
     ★Specially set up wards for hospitalized sick cats and prepare larger and more comfortable cages for hospitalized cats;     
     ★Waiting room with a more welcoming atmosphere; 
     ★Can isolate cats with infectious diseases, and have a higher level of disease control capabilities.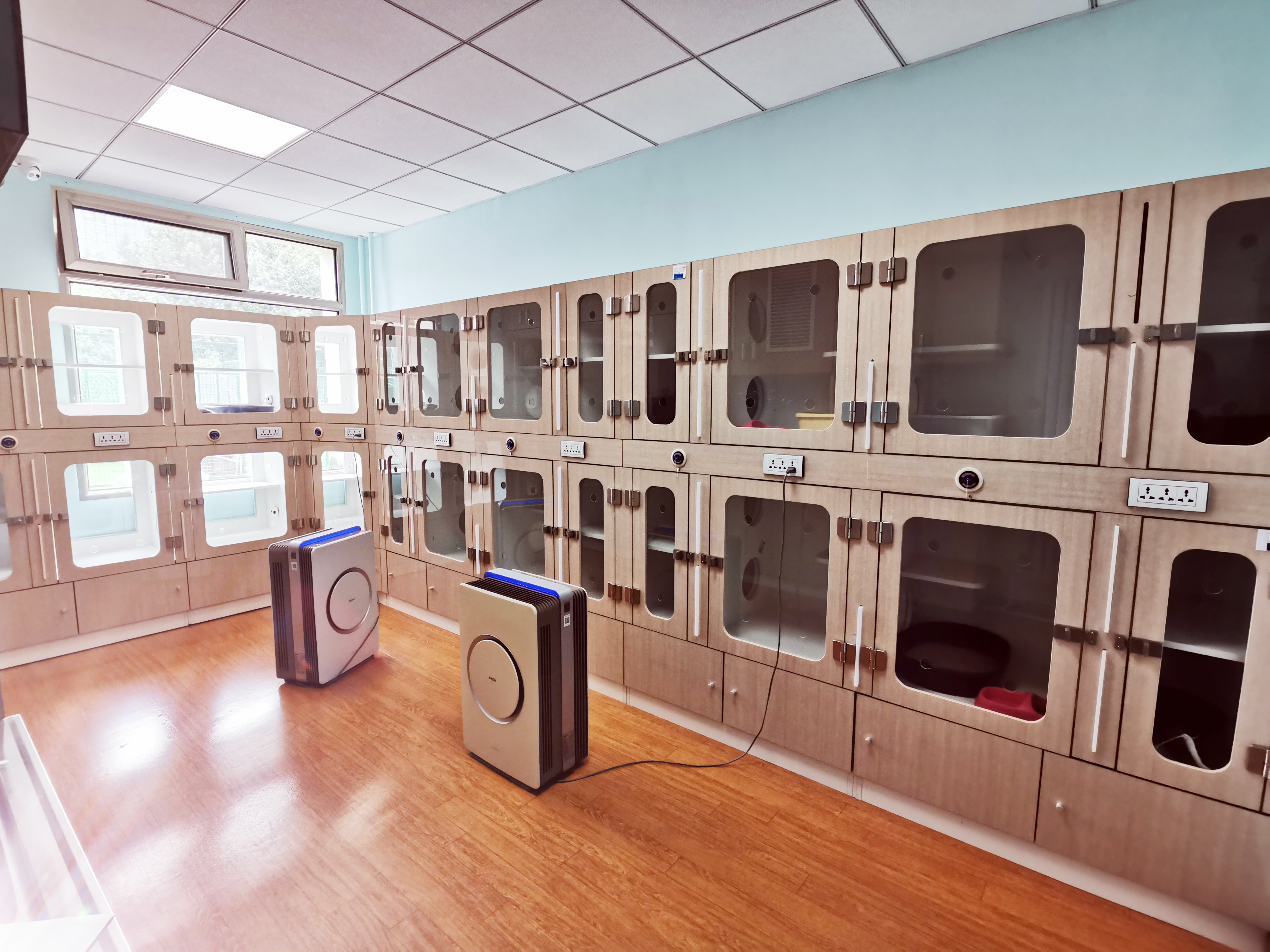 Cat Inpatient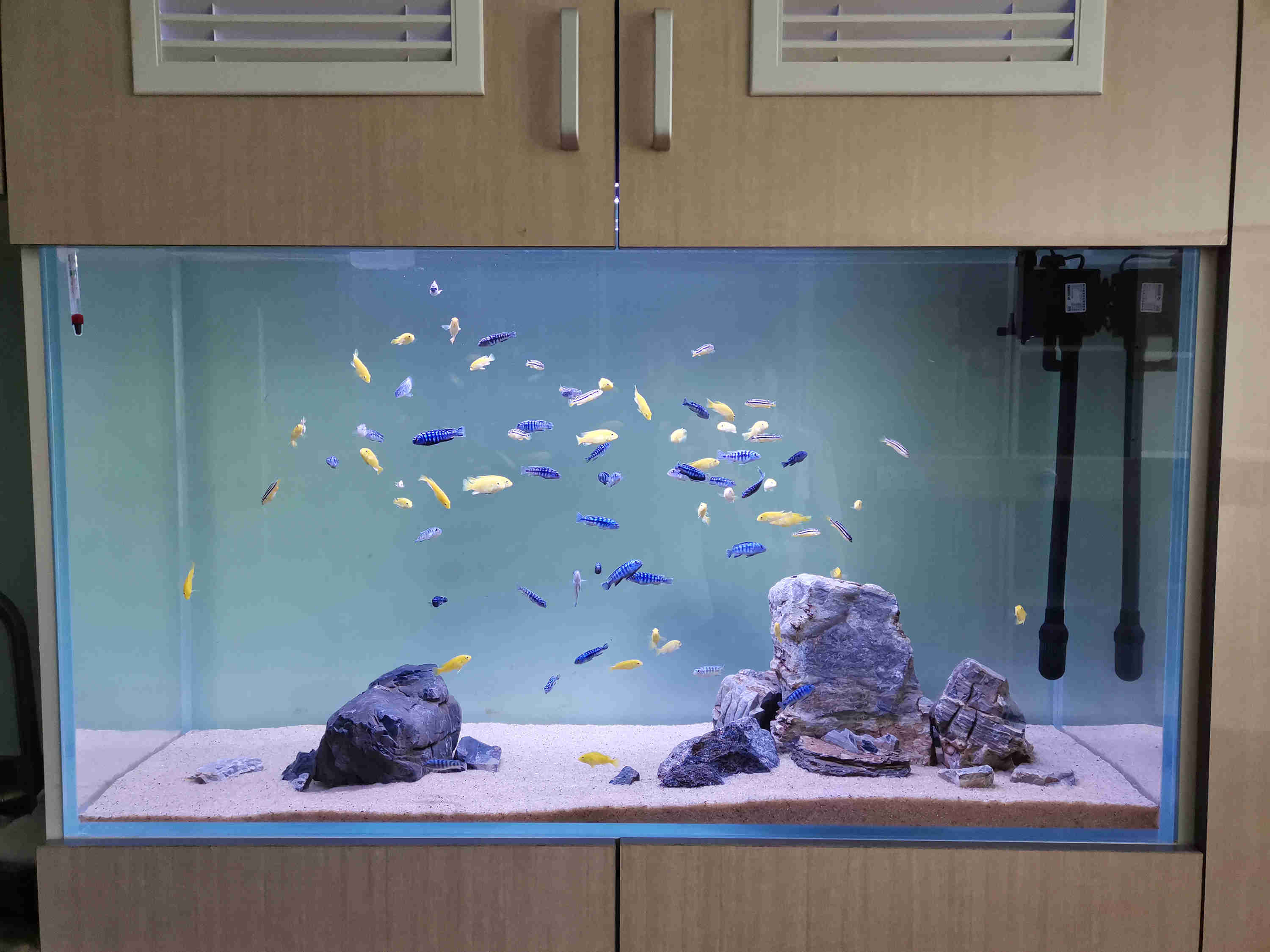 The fish tank in the inpatient department of the cat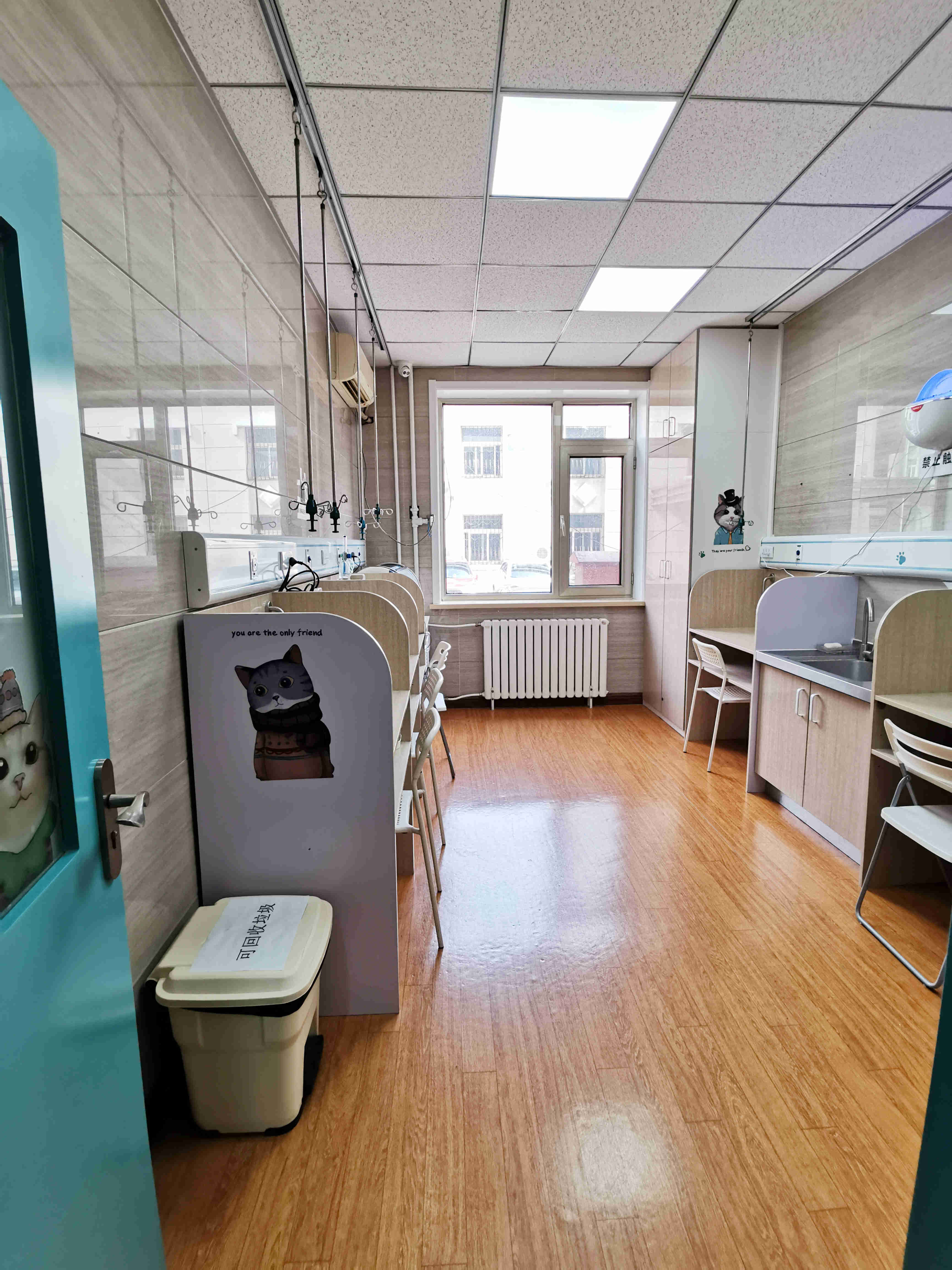 Cat infusion room
Appointment appointment
     ★The hospital provides appointment service to reduce waiting time;
     ★When making an appointment to communicate, actively guide the host how to reduce travel; 
We will help and encourage as much as possible to reduce the tension and pressure of the cat, and bring a better medical experience to the sick cat and its owner.