BeiJing GuanShang Animal Hospital

Founded in 1992, Beijing GuanShang  Animal Hospital is the first pet hospital with three certificates in Beijing and the first 5A large-scale comprehensive pet hospital to pass ISO9000 certification in China. The hospital has a construction area of more than 1,000 square meters and advanced equipment. There have Outpatient department, Comprehensive treatment room, Pharmacy, Laboratory, Radiodagnosie center, Inpatient department, Sterilized surgery room, Petshop and Grooming department. The veterinarians team with a master's degree or above are more than 70%. Many rich experienced veterinarians have deep knowledge in the fields of internal medicine, surgery, dermatology, dentistry, emergency and critical illness, traditional Chinese veterinary medicine, and exotic pets.

24h Emergency Service

Beijing GuanShang Animal Hospital is the first pet hospital in Beijing  provide 24-hour emergency services, suppling 24-hour ICU services. The emergency consultation work is also performed by experienced backbone veterinarians, offering high quality medical services 24 hours a day, 365 days a year to pets.



Technical equipment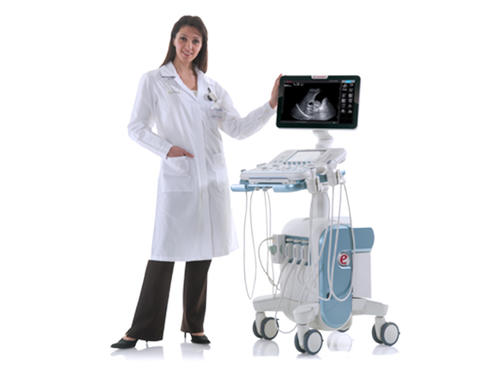 意大利百盛彩色超声仪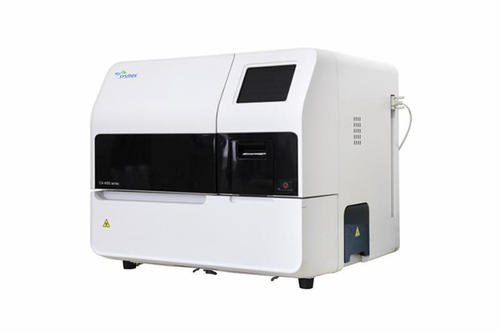 日本希森美康凝血仪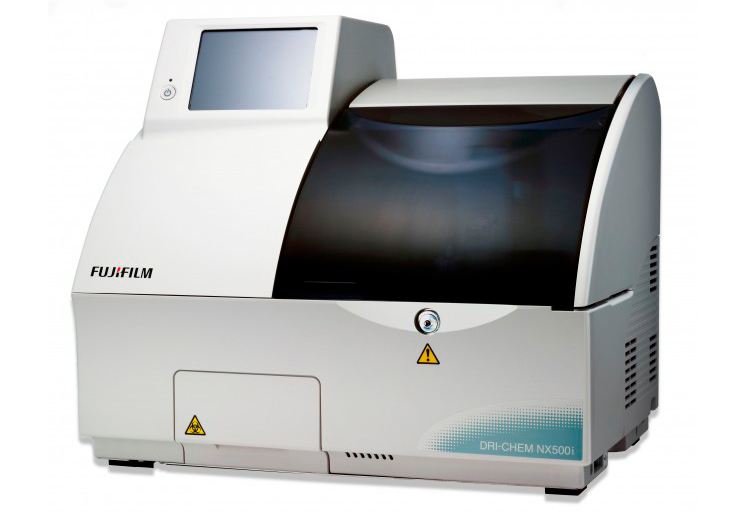 日本富士干式生化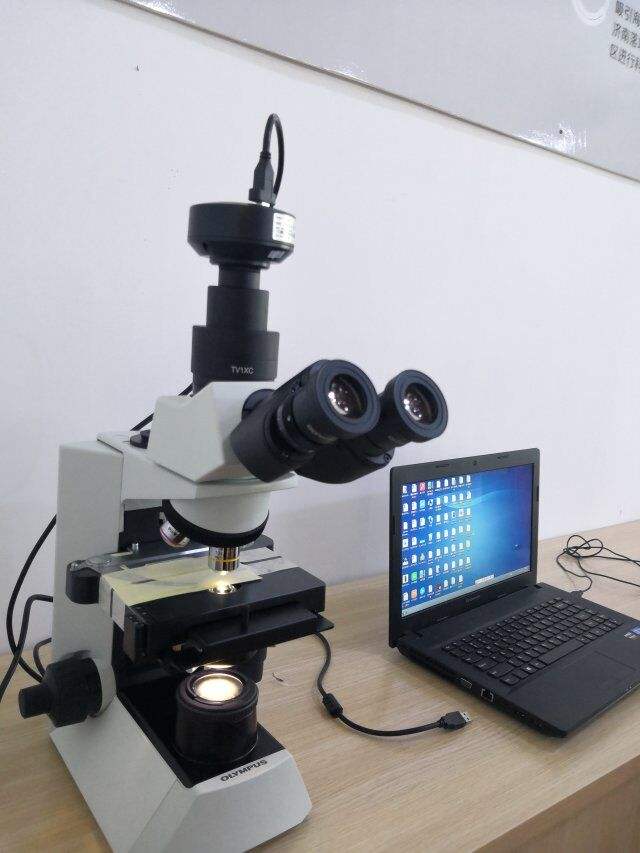 日本奥林巴斯三目显微镜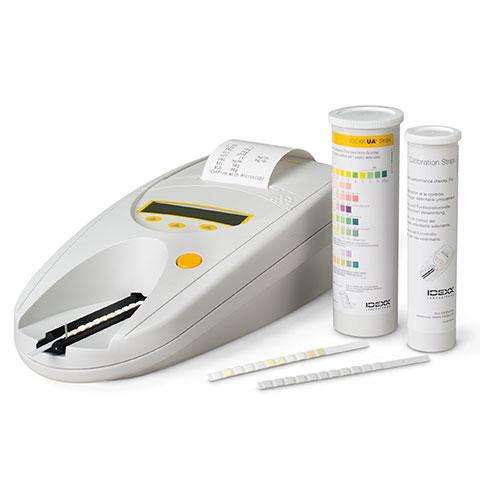 美国爱德士尿液分析仪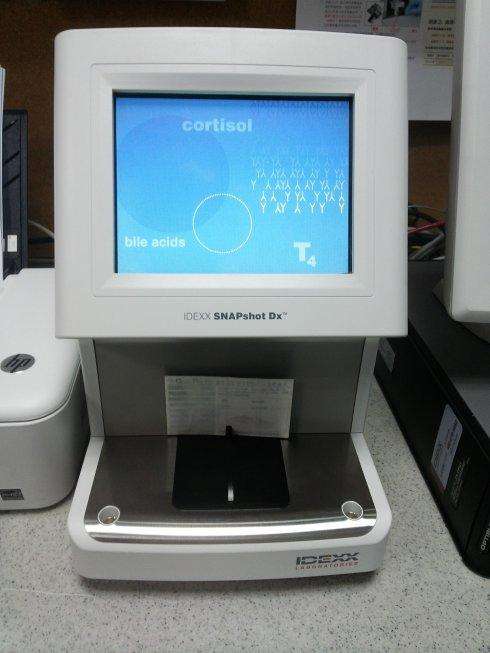 美国爱德士内分泌分析仪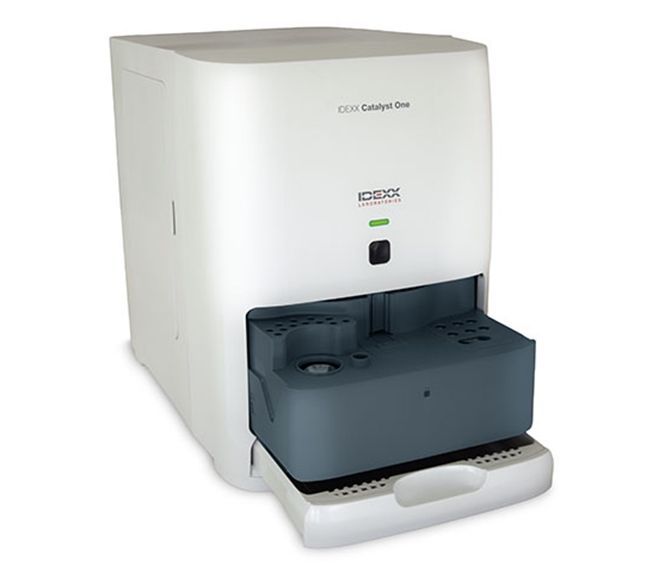 美国爱德士干式生化仪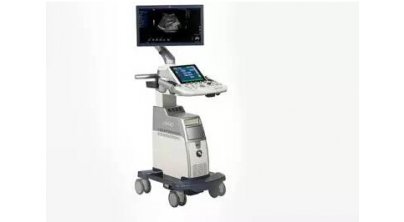 美国GE彩色超声仪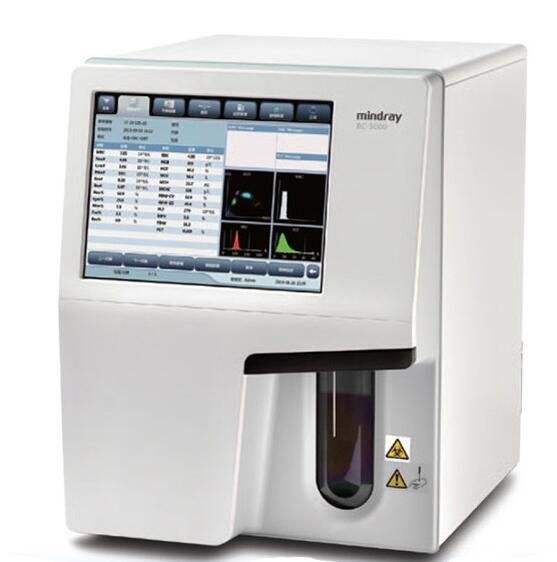 迈瑞五分类血球仪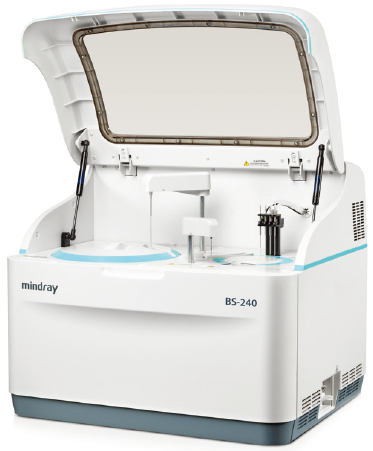 迈瑞湿式生化仪
Important announcement/public information
During the pandemic prevention and control period, in order to prevent people from gathering, Beijing Ornamental Animal Hospital fully implements "appointment visits" during non-emergency periods;

admin